Eddie was playing accordion at a show in Columbus, and in walked Steph. Eddie's bellows never felt so full. They chatted after the show for a few minutes, but it was past Steph's bedtime, so she left, vanishing into the night. 
Two months later, Eddie and Steph reconnected, and this time, they weren't going to let each other get away. They started spending more and more time together, and, with the speed of an uptempo polka, they were officially 'dating!'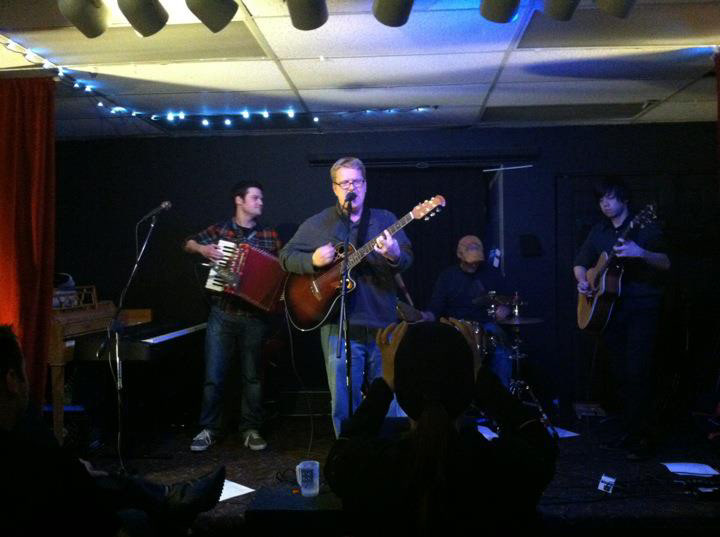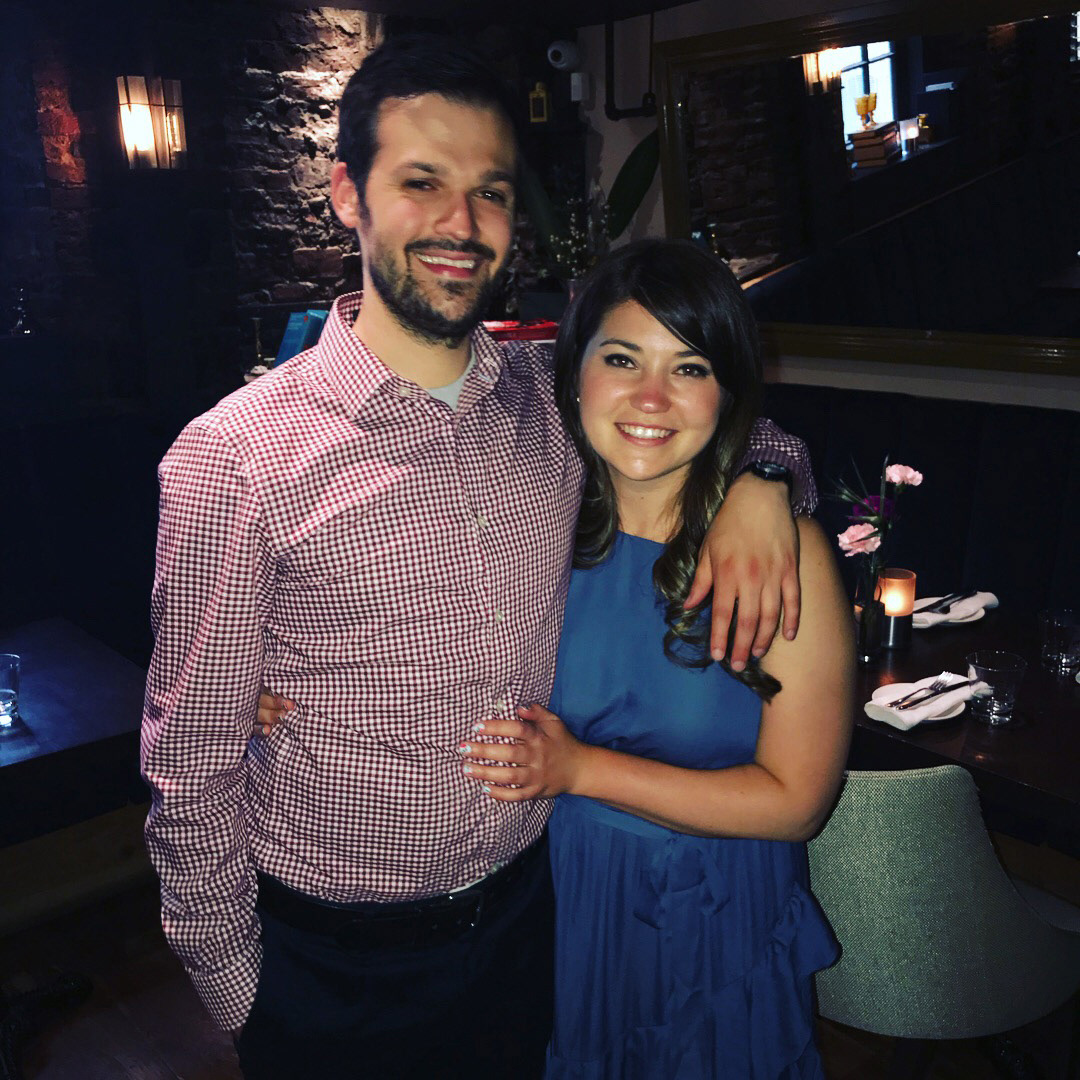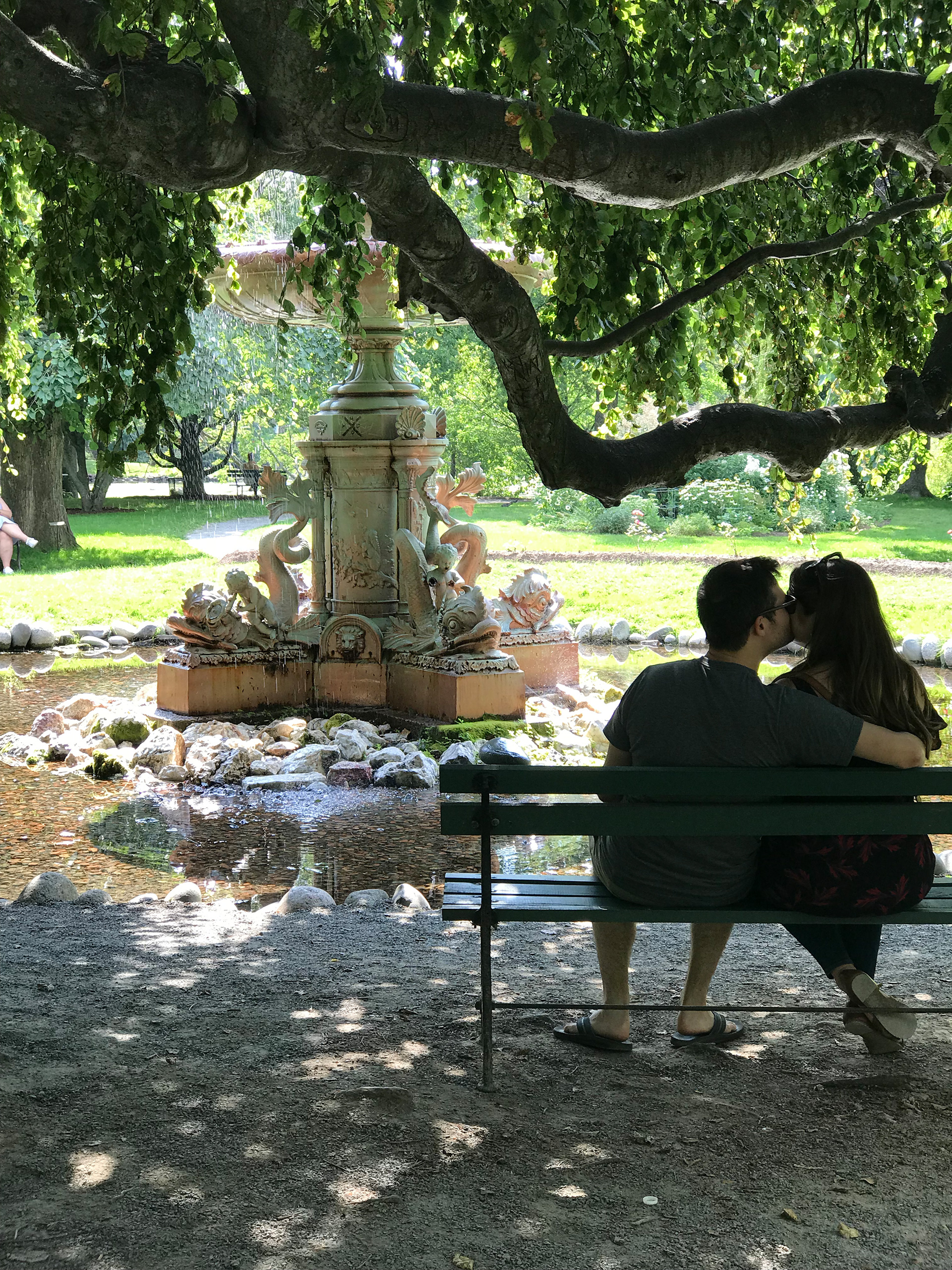 Eddie and Steph dated for about 4.5 years, spending time with friends, family, traveling to nations near (i.e. Canada) and far (i.e. Israel). They had such a fun time together adventuring, learning, and growing together that there was really only one way for things to go...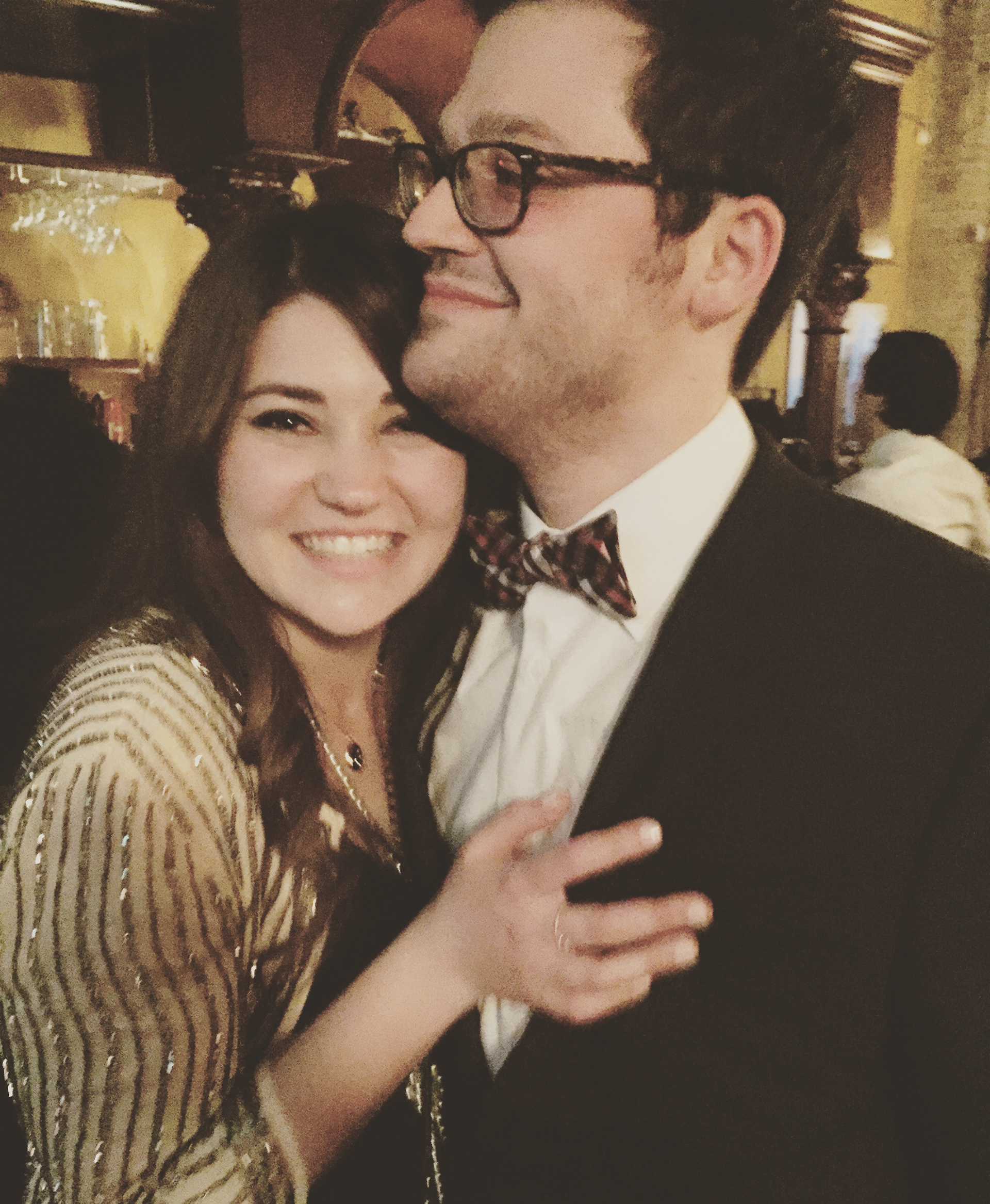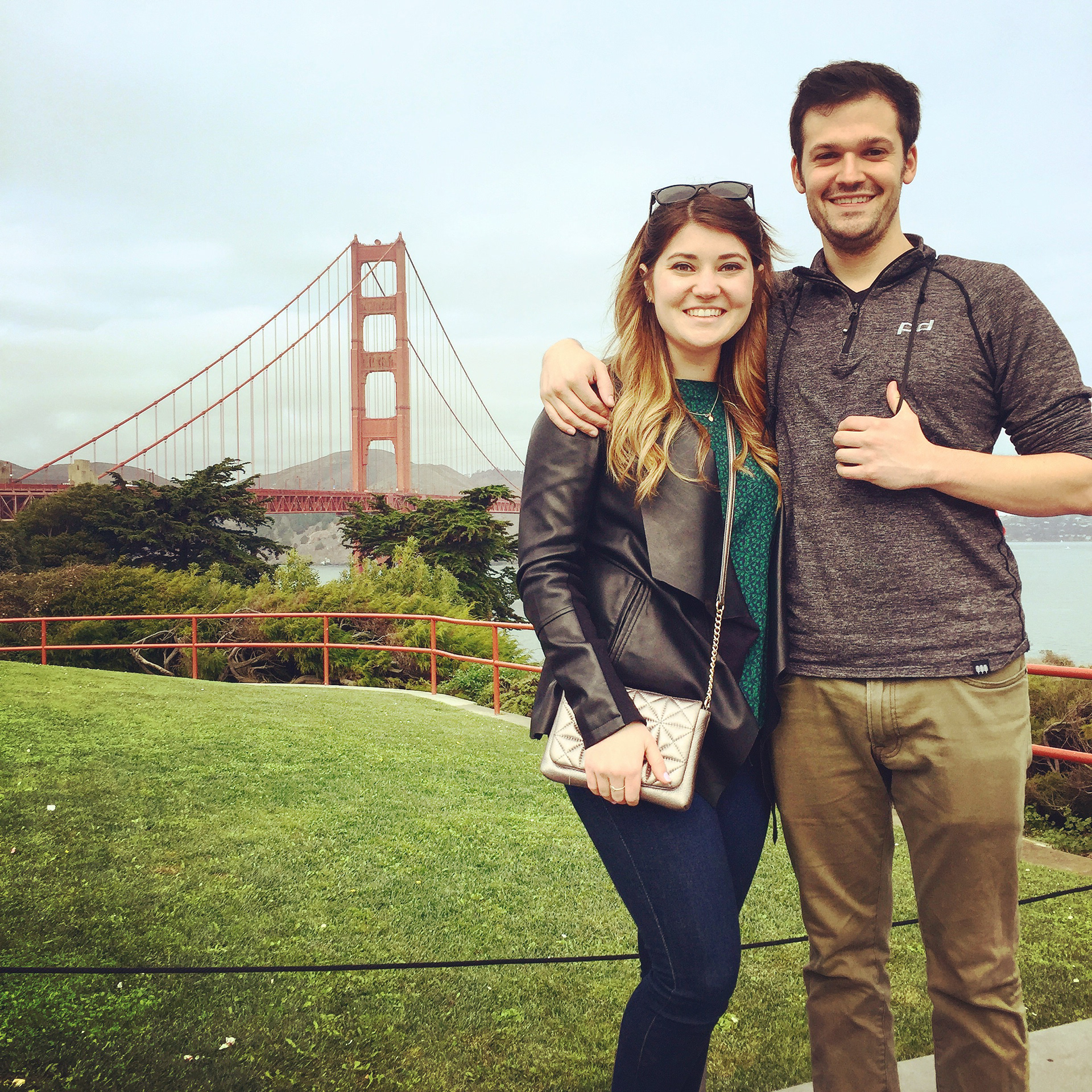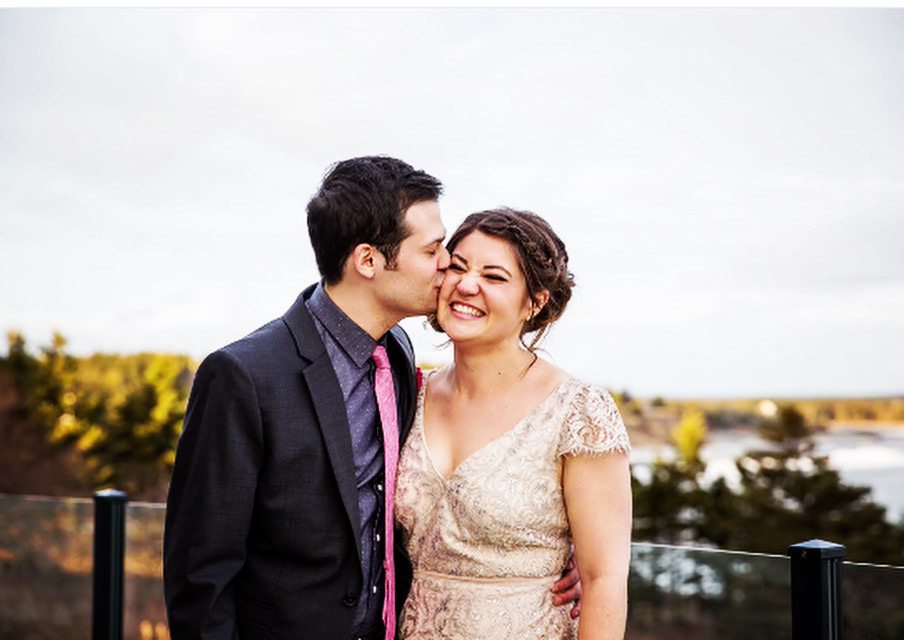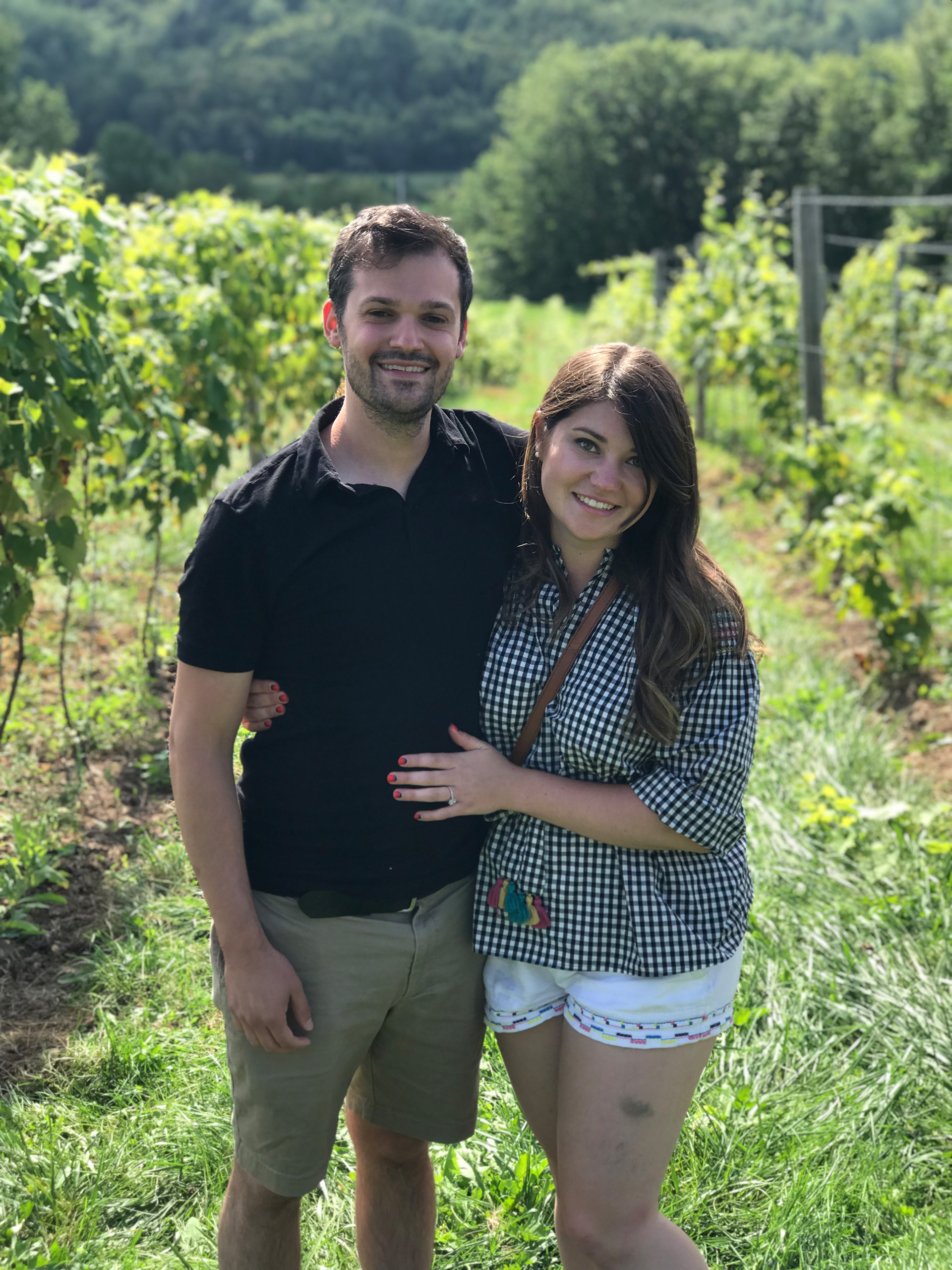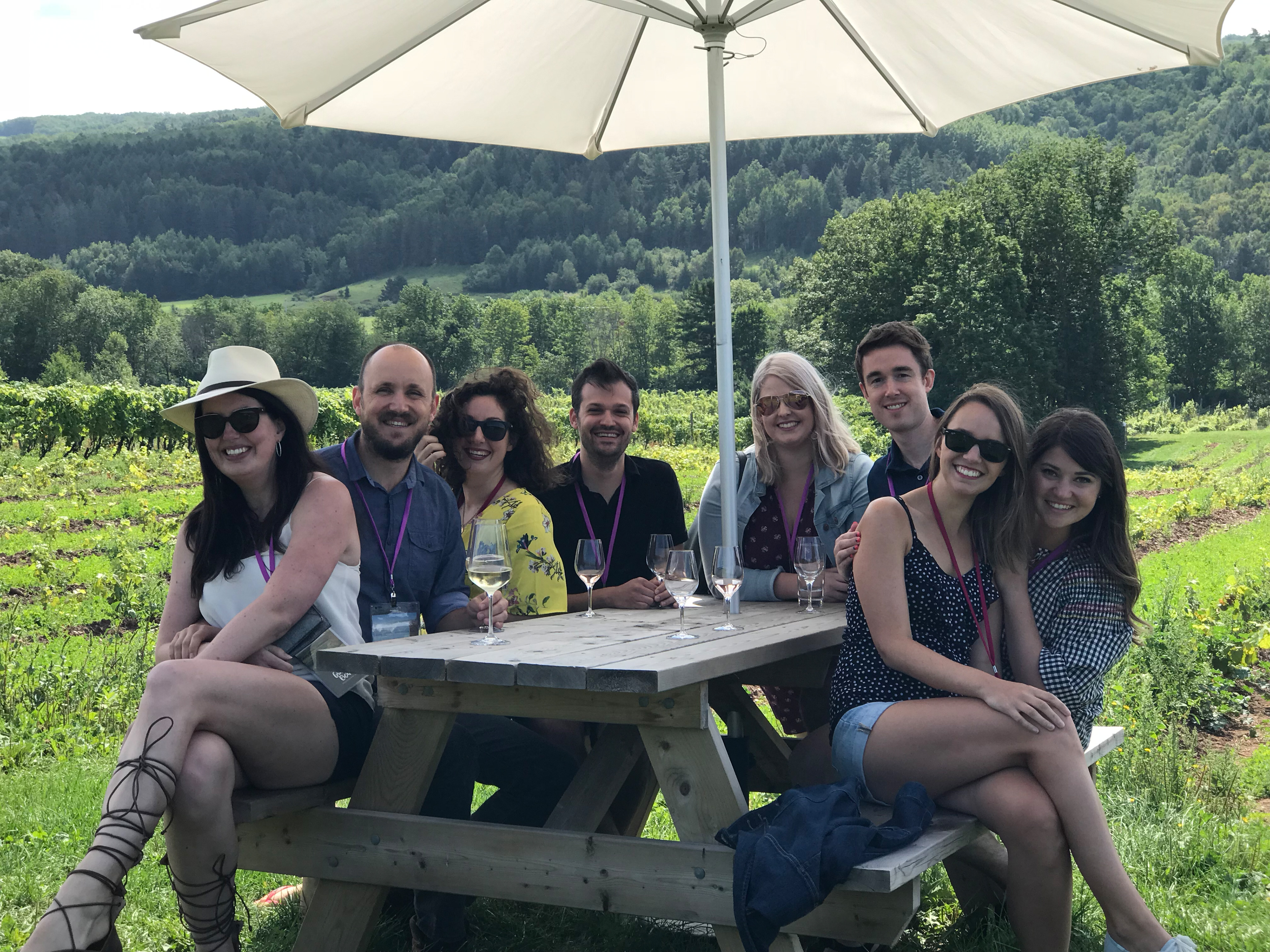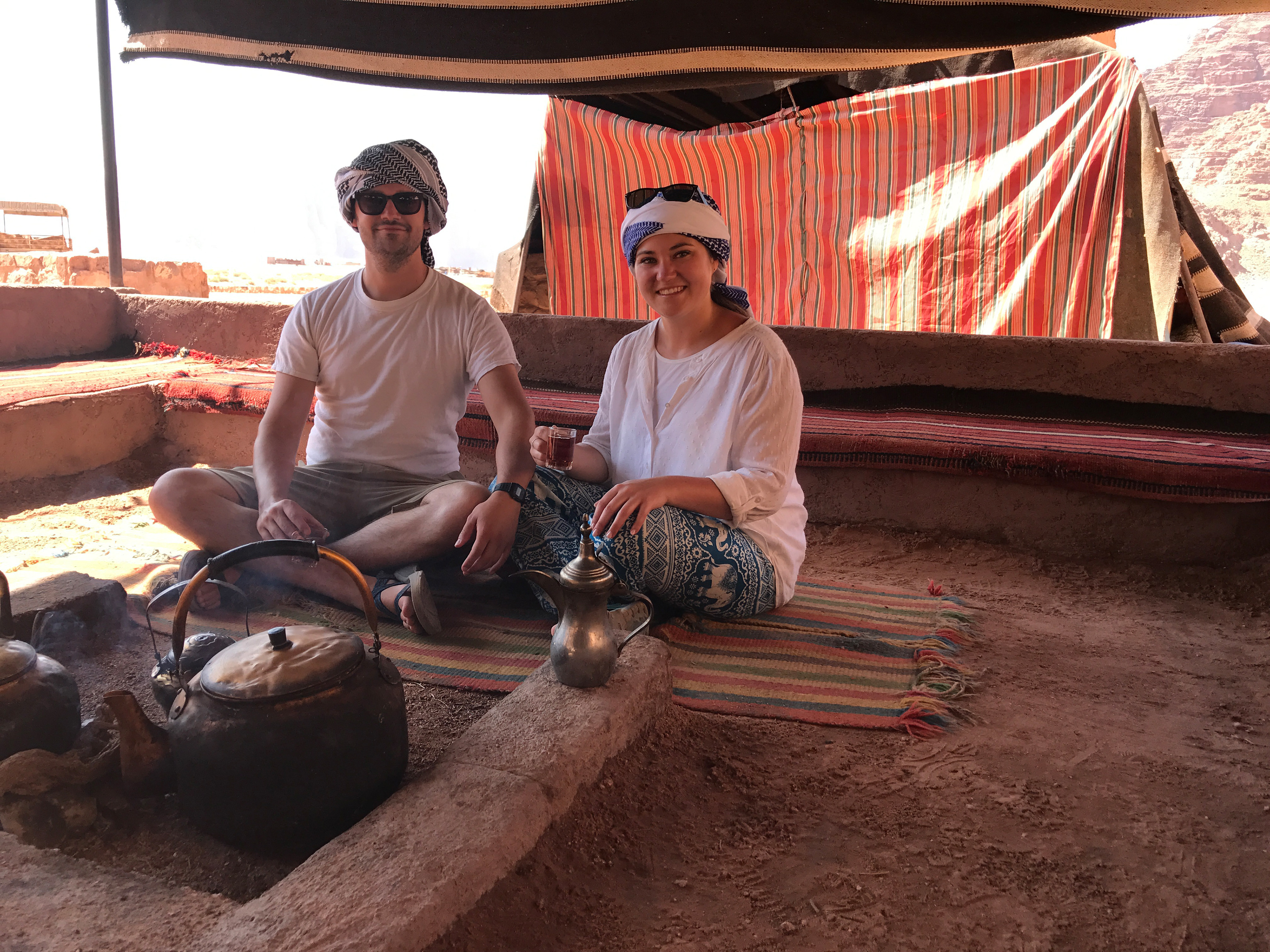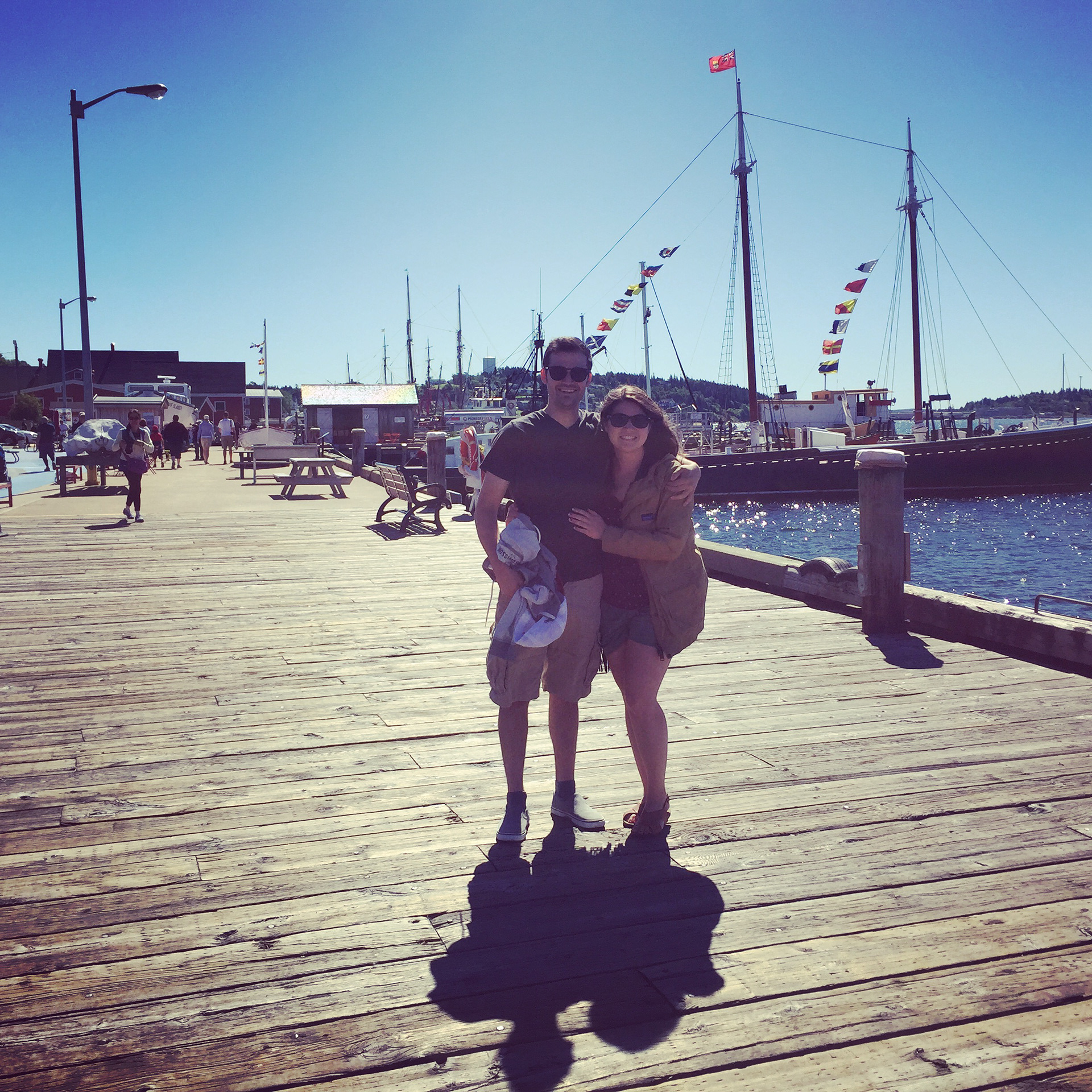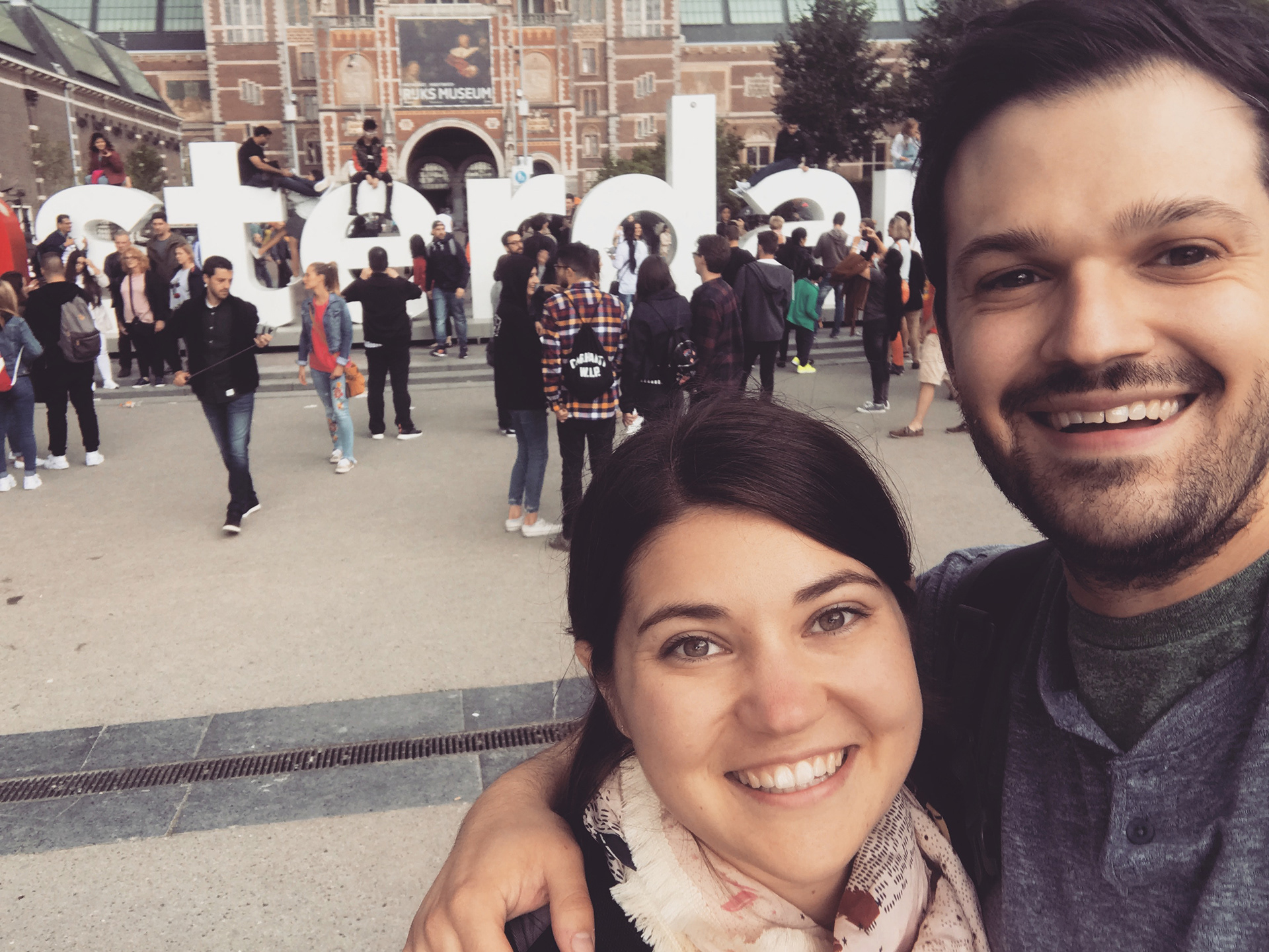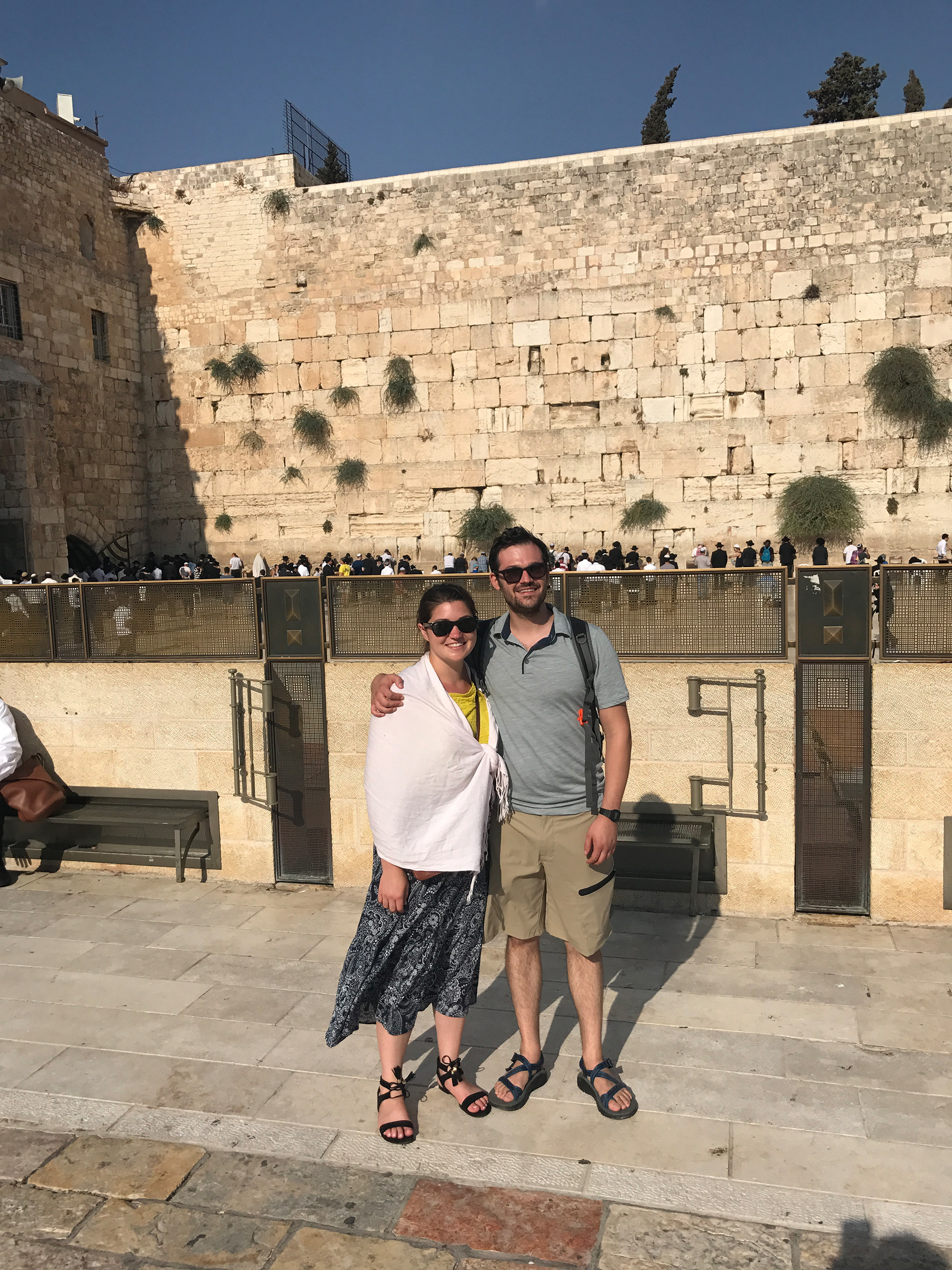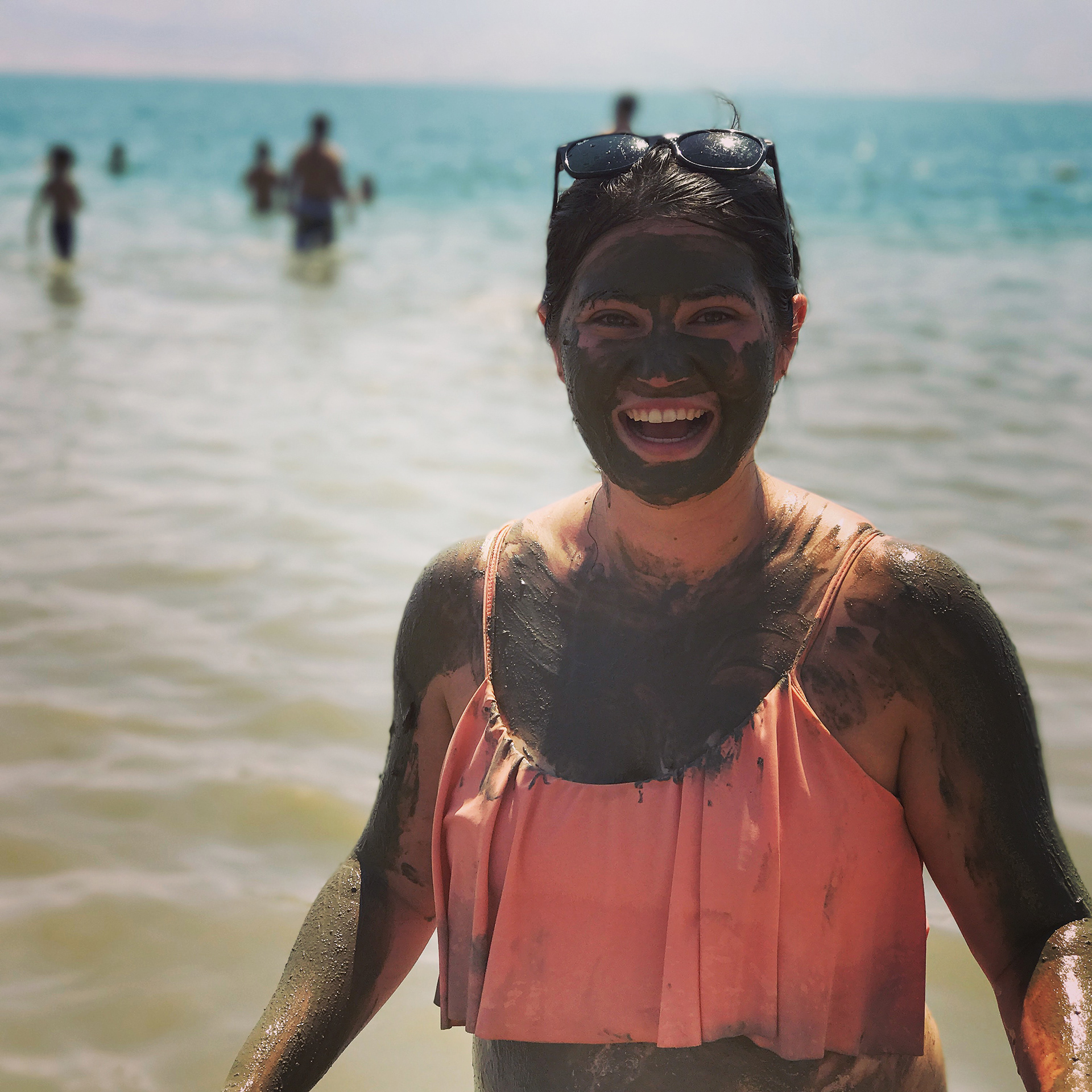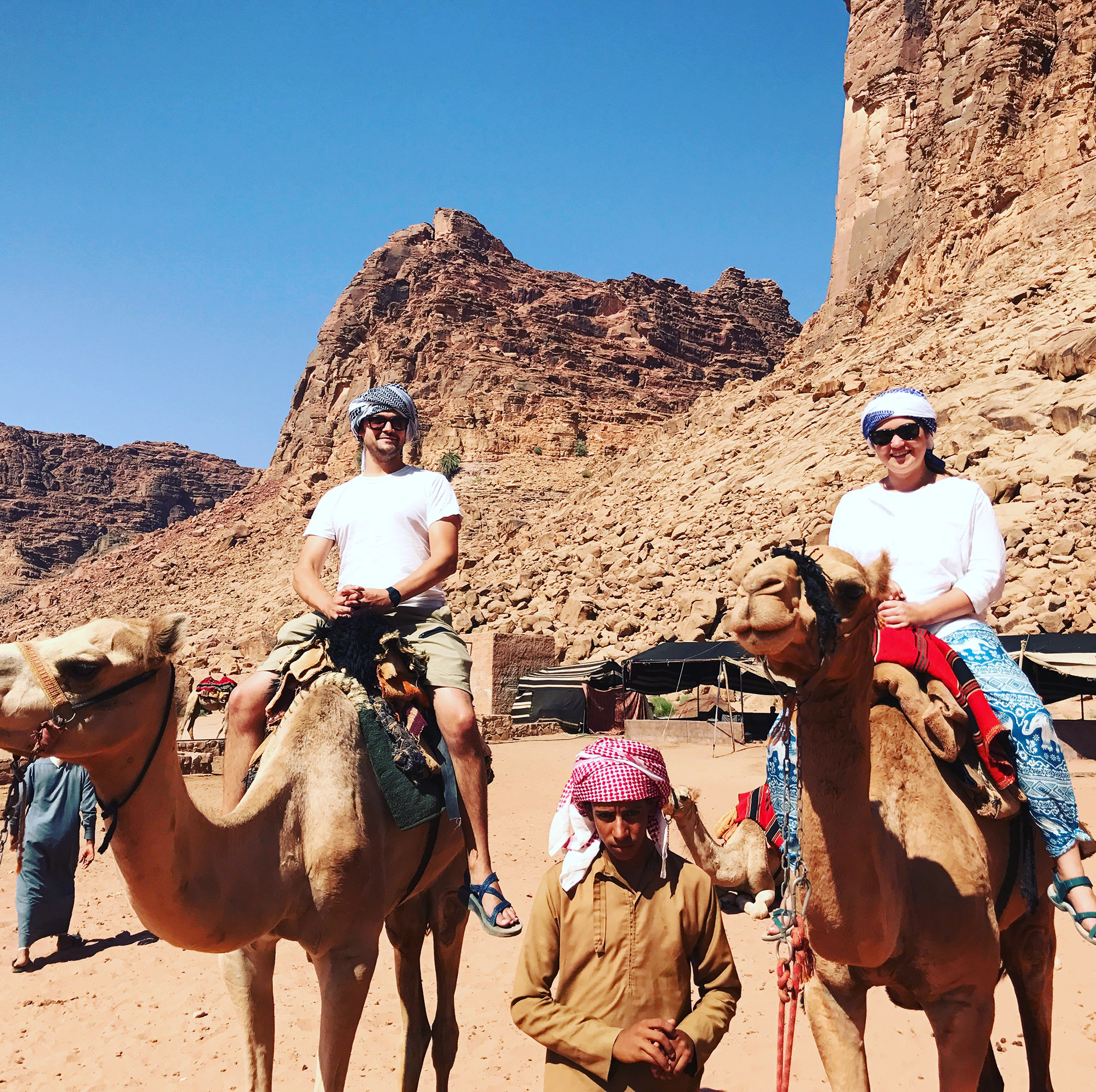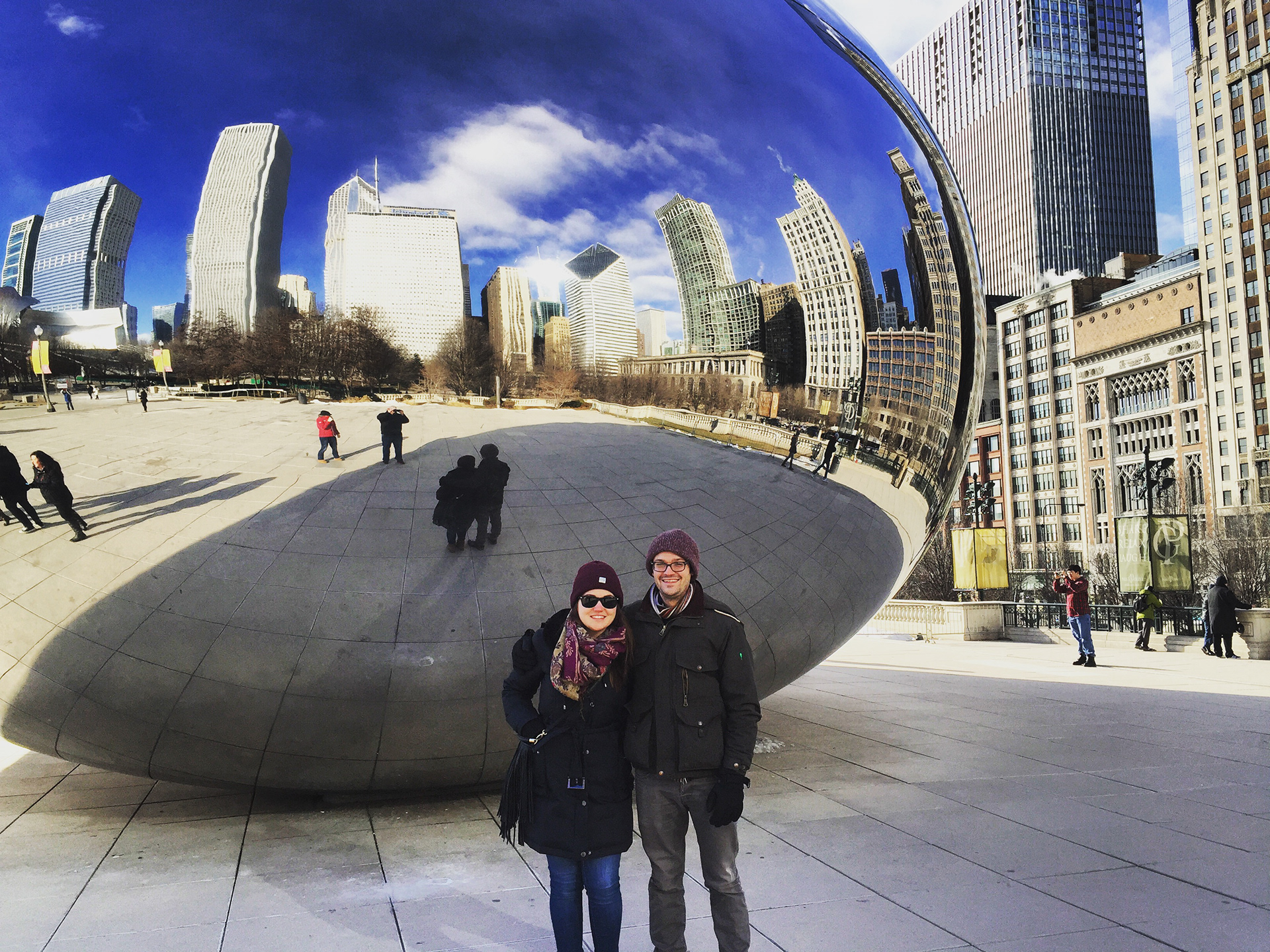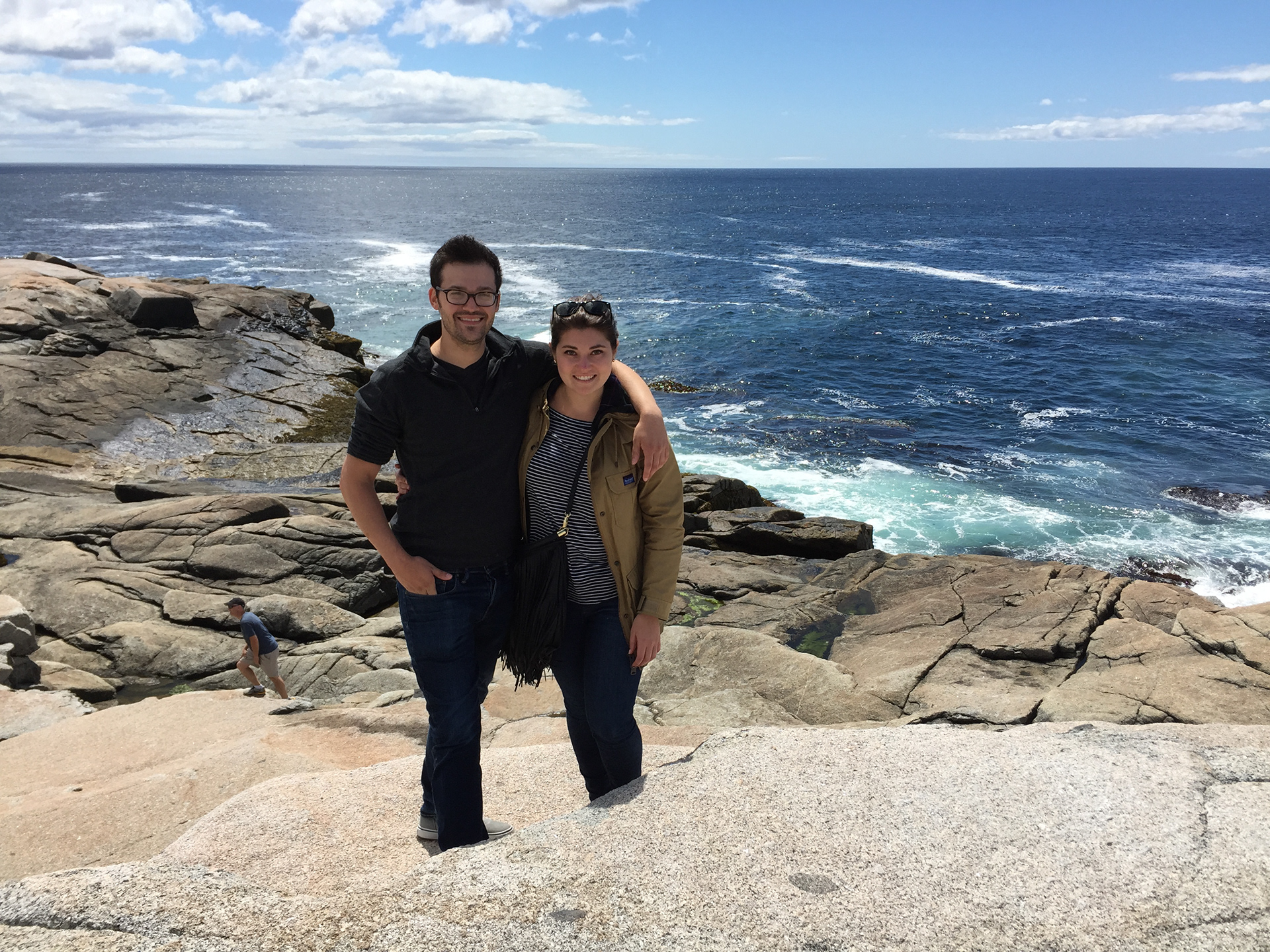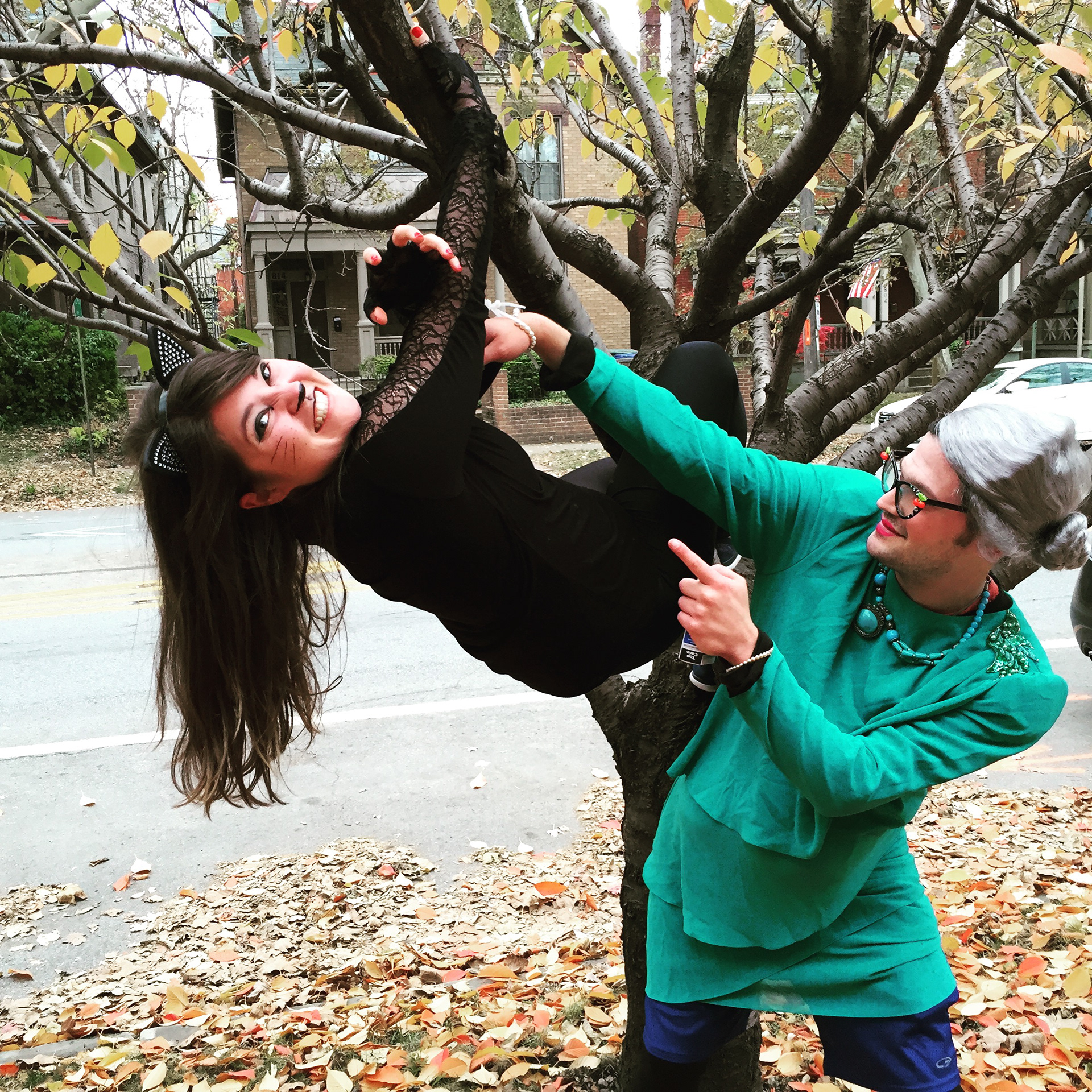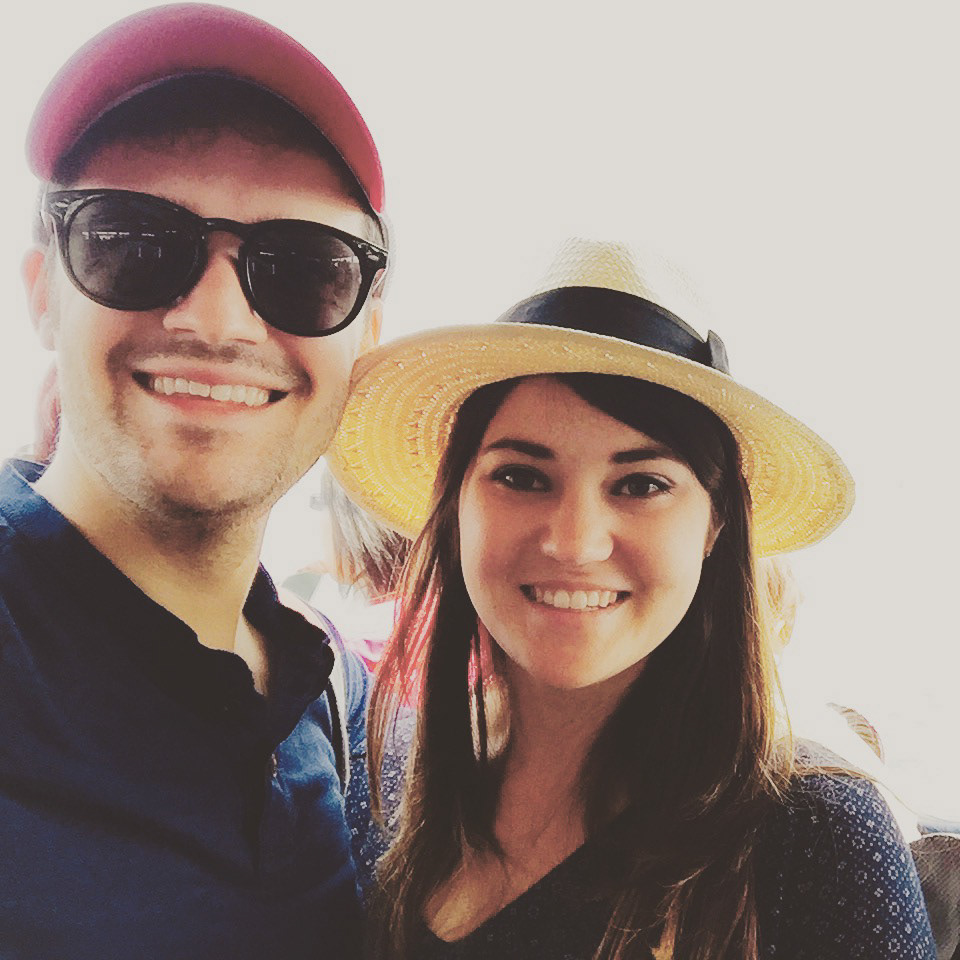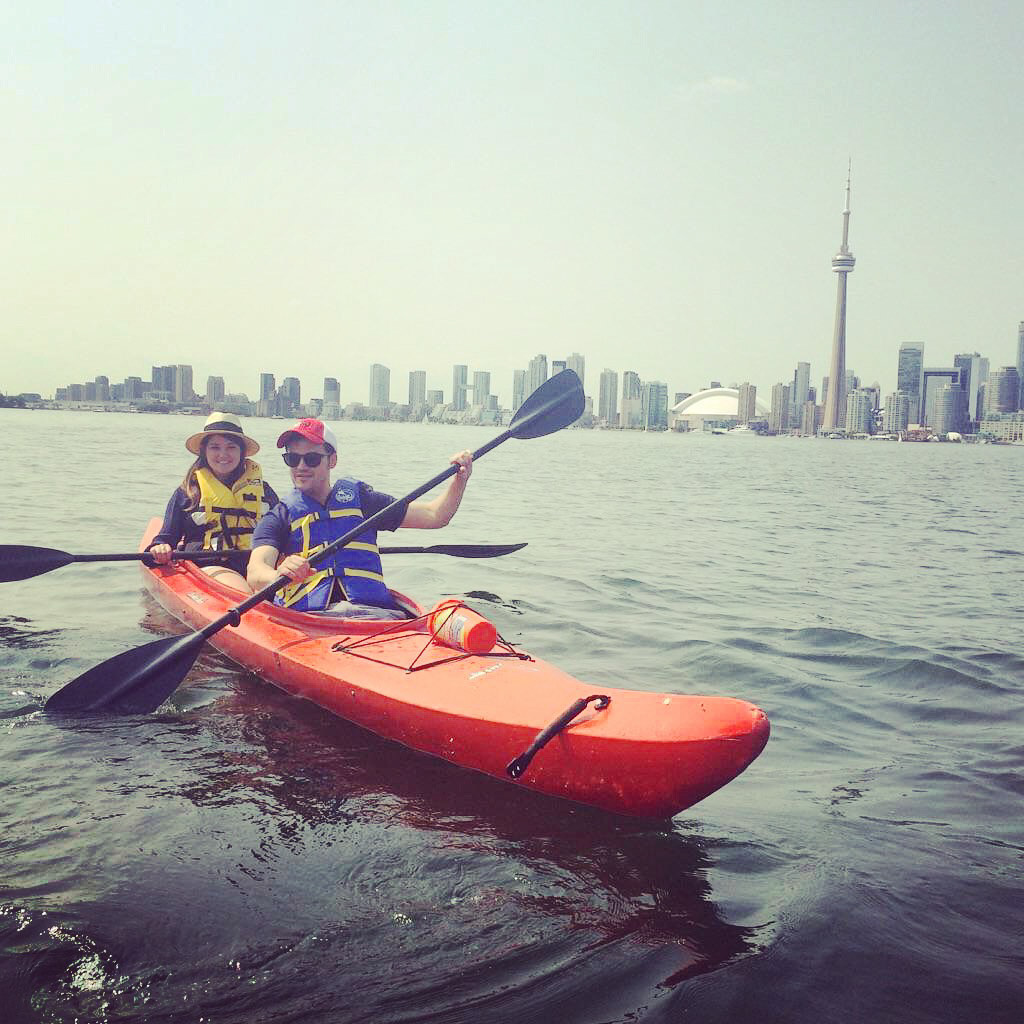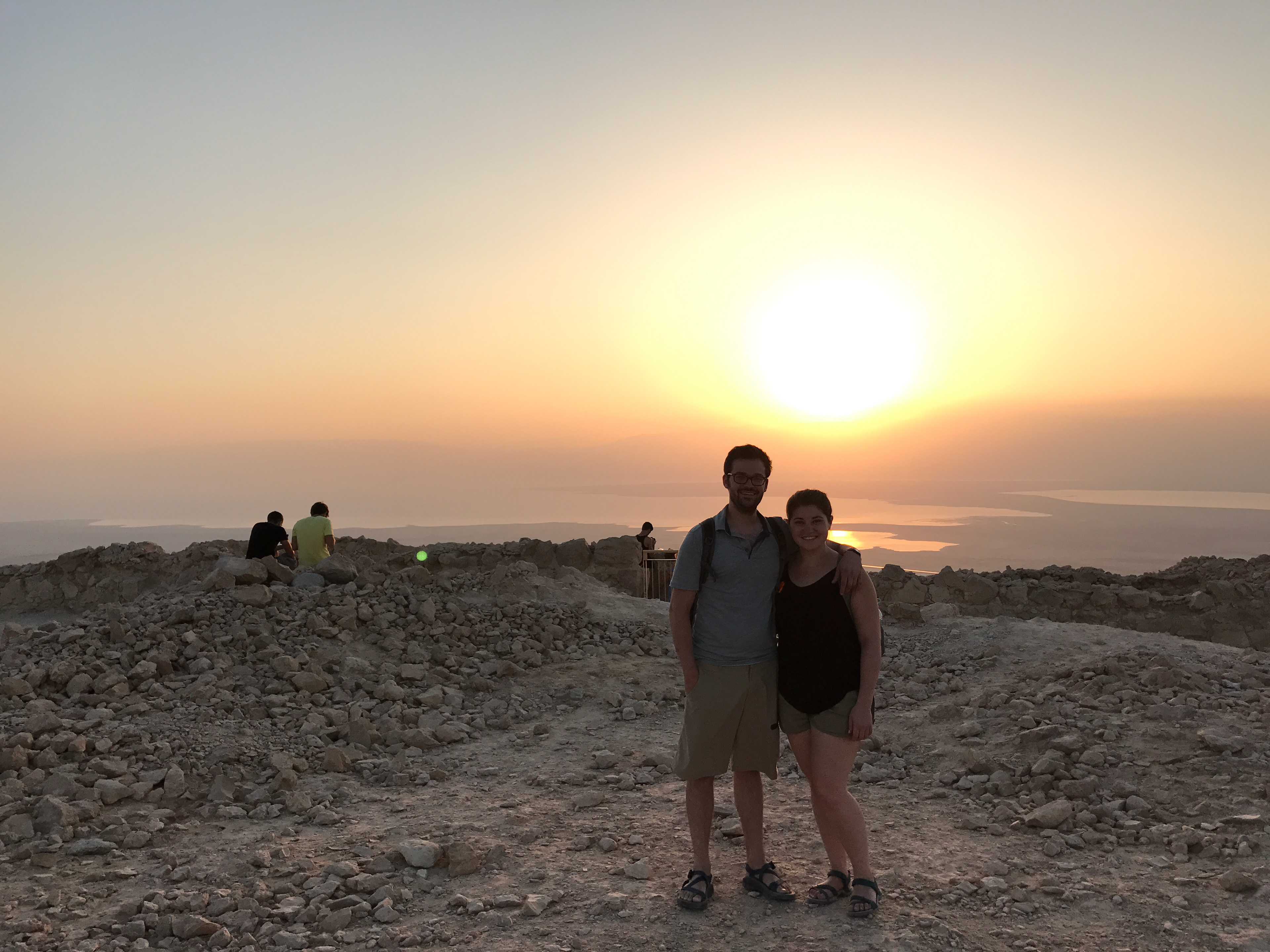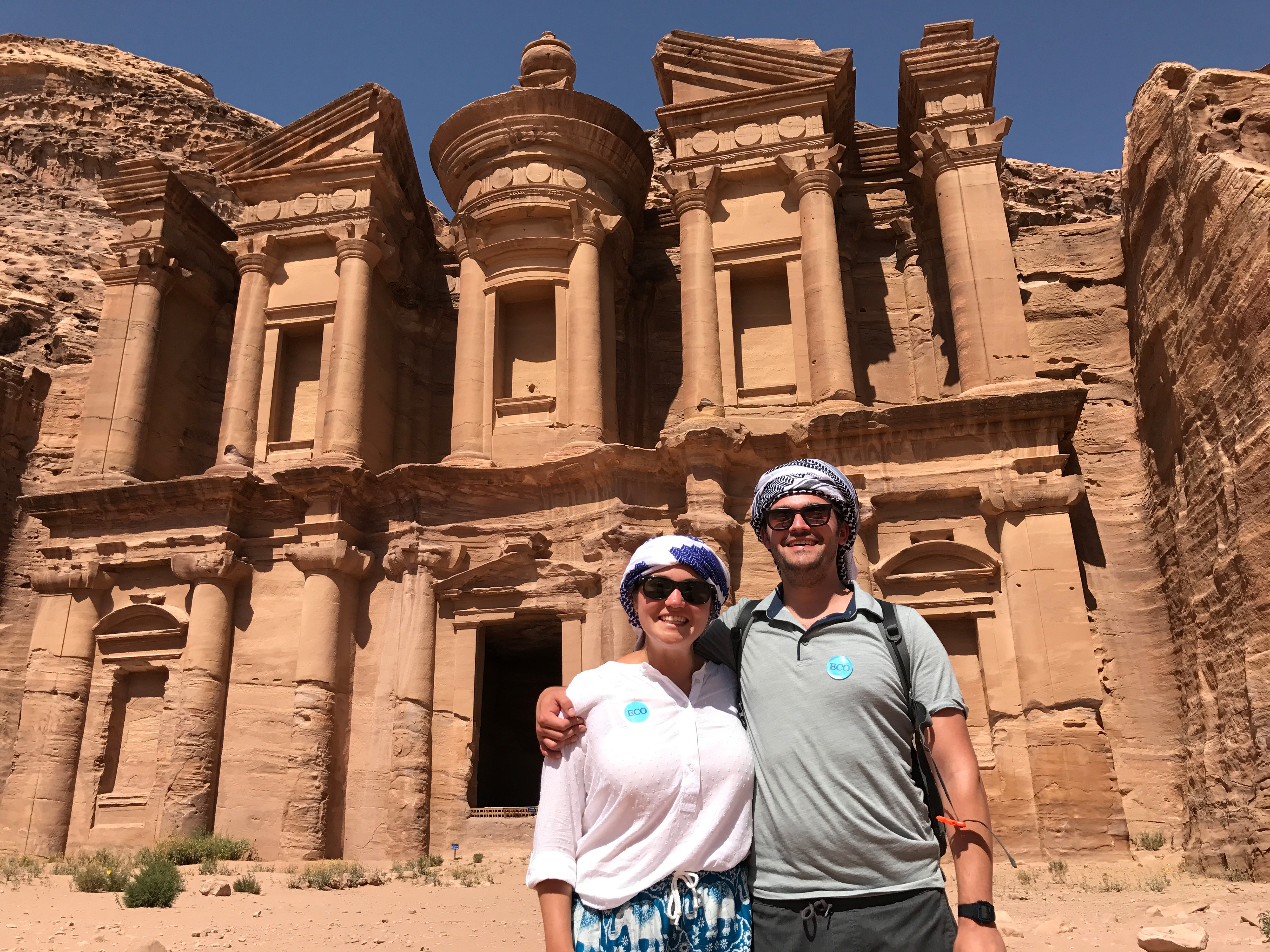 "Sorry this took so long."
Eddie's words to Steph, when he finally got down on a knee. Eddie and Steph got engaged on a beautiful beach, and are more than excited about spending the rest of their lives together!